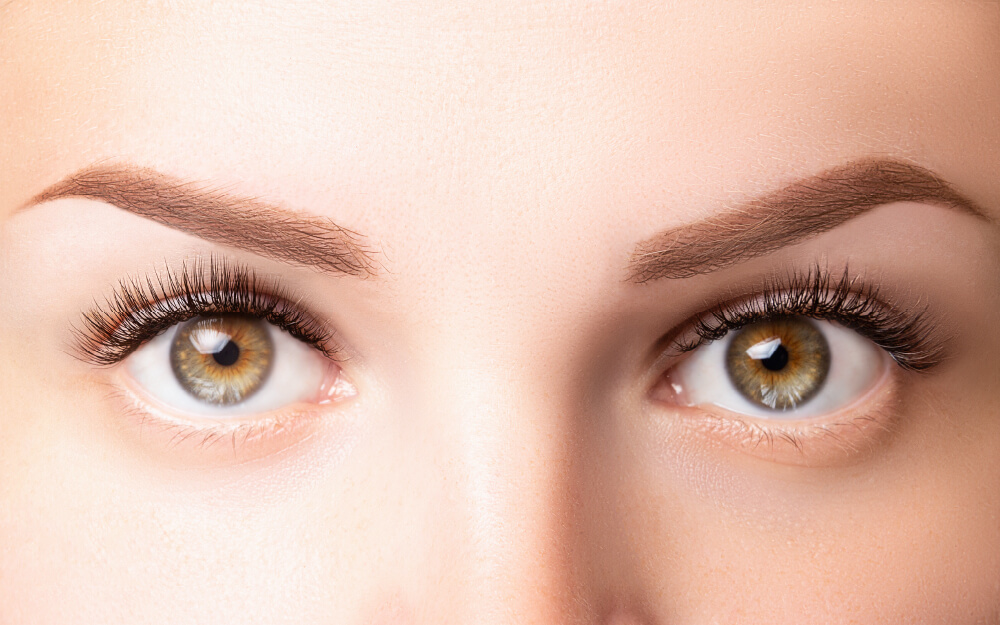 Wake up to the lashes you've always wanted.
Wake up to lashes you've always wanted with a lash-lift that lasts between 6 to 8 weeks. Keratin Eyelash Lift not only lifts, and curls your natural lashes but also strengthens and nourishes them! It's perfect for both men and women.
Never worry about mascara again.
Say goodbye to the time-consuming process of curling and applying mascara daily. Keratin Eyelash Lift is an easy, convenient way to enjoy beautiful lashes without the hassle or expense.
Get a lift and curl without the fuss.
You deserve a lash-lift that leaves you with natural, well defined eyelash curls without the mascara, fake lashes or curlers. Get Keratin Eyelash Lift and live your life.
Add on an eyelash tint, a regeneration treatment, or both; to complement your perfect lashes.
Addon: Eyelash Tint (+$10)
Eyelash tinting applies a semi-permanent dye to your natural lashes, darkening and moisturising it.
Addon: Regeneration Treatment (+$10)
An after-treatment that helps protect, strengthen and nourishes your eyelashes.