90 Mins Ladies Full Body Javanese Lymphatic Massage + 15 Mins Gua Sha/ Hot Stone/ Cupping (105 Mins Total)
Sore lower back, tensed muscles and stiff neck and shoulder? Let the combination of our signature Javanese Lymphatic Massage and Hot Stone Rub comfort your aches and soothe your tensed muscles.
Redemption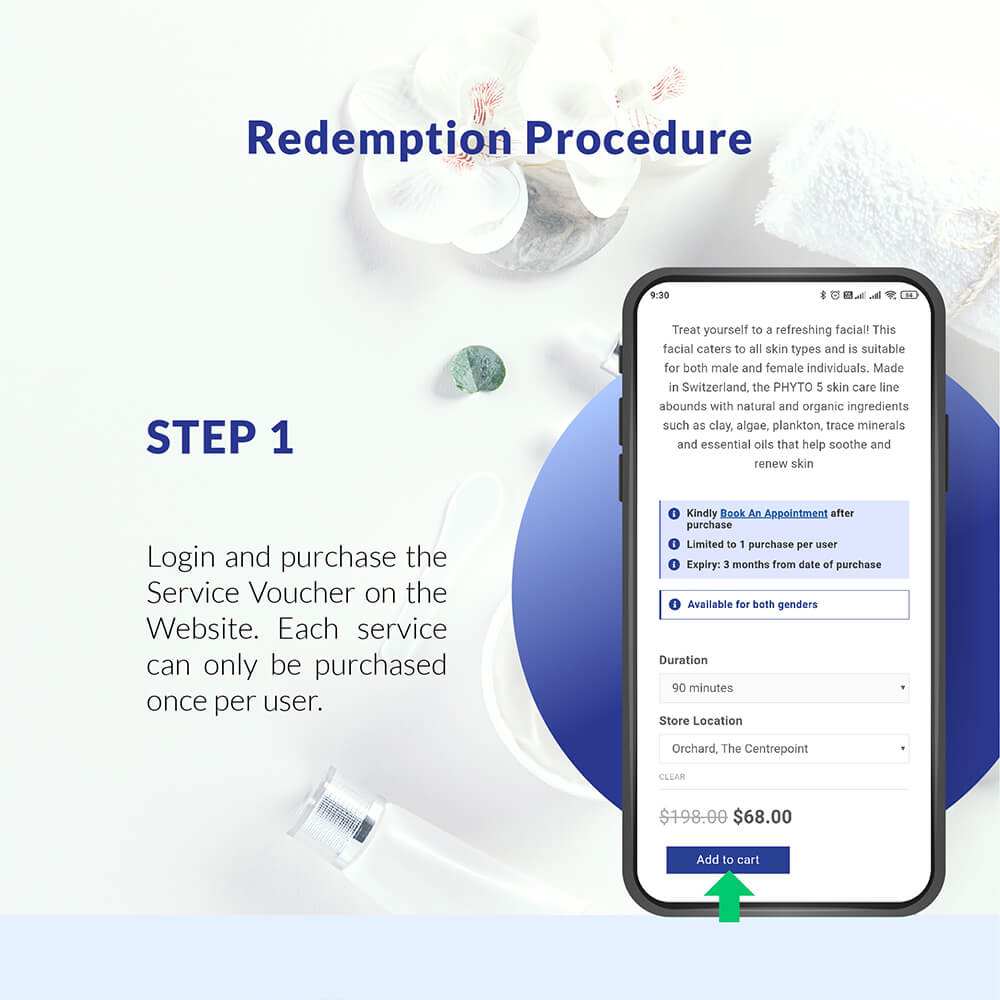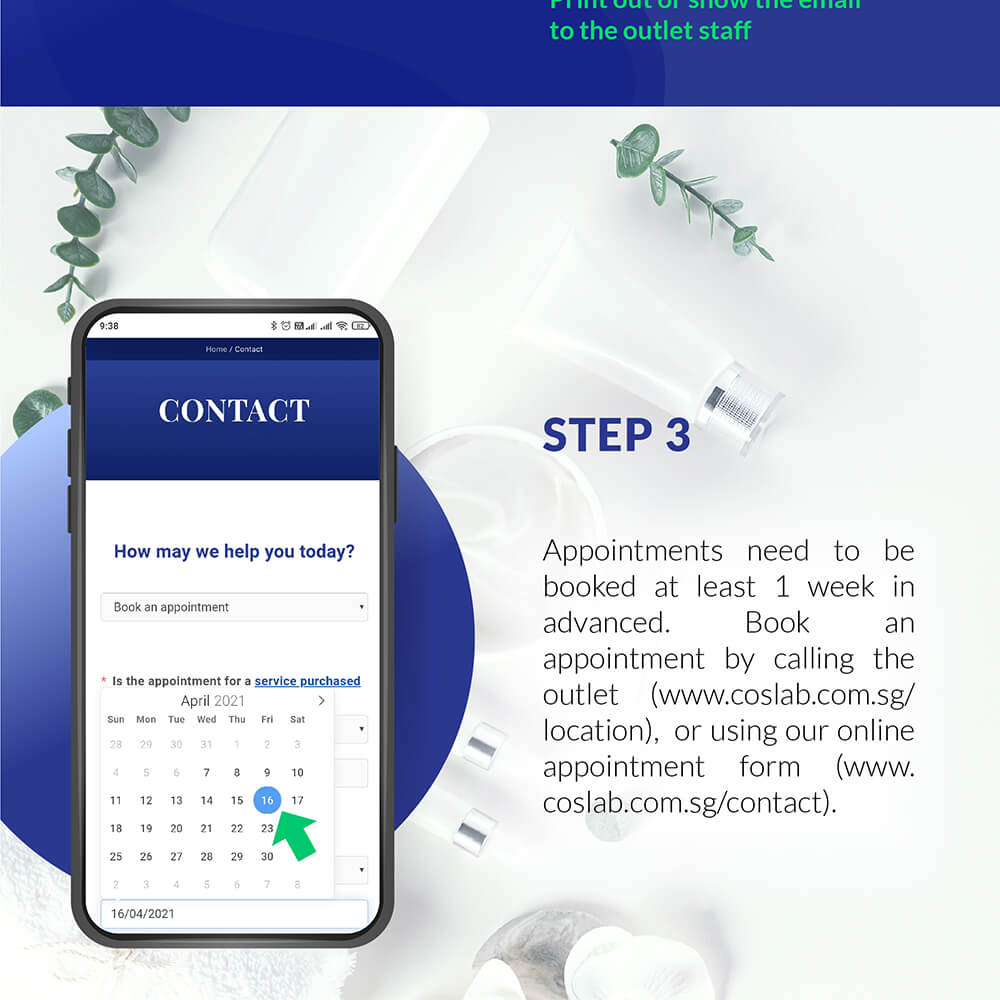 | | |
| --- | --- |
| Store Location | Bukit Panjang Plaza, Northpoint City (North Wing), Orchard, The Centrepoint, Waterway Point, Yew Tee Point |
Terms & Conditions
Strictly limited to 1 purchase per NRIC / valid Work Pass.
Kindly Present your NRIC / valid Work Pass in the outlet for verification.
This promotional price is only valid for customers purchasing this service for the first time on our Online Store. A top up to the usual price is required for subsequent purchases. The top up must be made at the outlet before commencement of the service.
Voucher Expires 3 months from date of purchase.
Suitable for Female Customers only.
Prior appointment needs to be made a week in advanced, either by Call/Whatsapp to the outlet or by filling up our Online Booking Form.
Strictly no refund of service voucher(s).
This voucher is not redeemable for cash.
Not valid during public holiday.
Not valid with other promotion or discount.
Walk-ins will not be allowed.
All payments are to be paid in full before commencing the service.
Arrive at least 10 minutes earlier for your appointment.
25 Feb 2022: As a temporary precaution, kindly inform us to reschedule your appointment:
1) if you are feeling unwell
2) if you are a close contact of a COVID-19 case in the past 7 days
3) if you have contracted COVID-19 Do take note that the session can only take place from the 15th day onwards of contracting COVID-19.
Benefits
Javanese Lymphatic Massage is Coslab's signature massage treatment that works on improving lymph nodes blockage and flushing out the bodily toxins. The massage is effective on improving blood circulation and increasing energy flow. It helps with ailment such as aching body, muscle and joint pain, migraine, sleep disorder and anxiety.
Hot stone rub melts away tension, eases muscles stiffness and increases circulation. The hot stones encourage blood flow throughout the body. The hot stones have a sedative effect that can relieve chronic pain, reduce stress and promote deep relaxation.
This combo  of Javanese Lymphatic Massage and Hot Stone rub, specially designed for this trying time where we all fight against the coronavirus. The lack of movement and constant sit-down position during the Circuit Breaker and Post Circuit Breaker period has most of us with lower back pain, stiff shoulders and sleepless nights. Come get a comfortable massage to rid off all the stress and pain!
Reduce back pain

Stress relief

Increase joint flexibility

Better sleep

Reduce swelling and improve blood circulation

Relaxes muscles

Refresh and rejuvenated

Beneficial for people with lymphedema and fibromyalgia

Stimulate body's lymphatic system

(as shown)